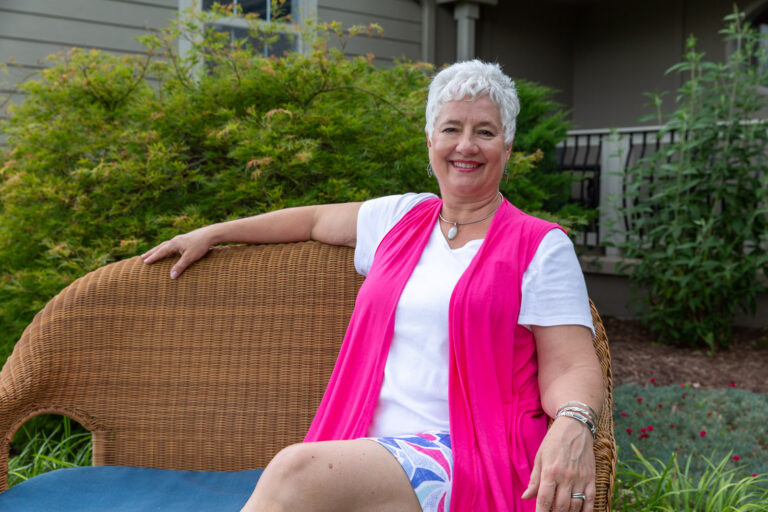 Hello!  My name is Renee Takacs.
I am an Animal Communicator and Intuitive Consultant.
I am grateful that you are visiting with me today.
Are you going through a confusing time and would like more clarity and inspiration?
Yes, I would appreciate some guidance.
Would you like to know what your animal friend is thinking?
Yes, I would like to know more.
As an Intuitive Consultant, I provide insight about you, personally, to help you feel calm, clear and connected. As an Animal Communicator I can telepathically communicate with your pet to help you better understand the reasons behind your pet's behavior, which may improve your relationship. During sessions I may facilitate Distance Energy Work to activate self-healing abilities for you or your pets. 
Interested in developing your own intuition?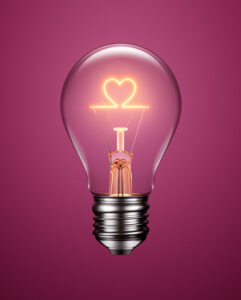 Online Workshop – October 2nd
Animal Communication
"Fun-damentals"
Would you like to learn how to communicate with your pets?
Interested in understanding their behaviors? 
Then this course is for you!  You will learn skills and build awareness in connecting with your beloved pets.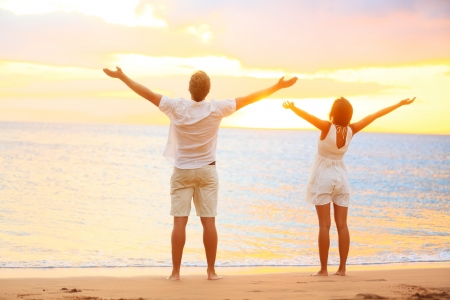 Benefits:
Harmony
– You may experience harmony within yourself when you become accountable for your own emotional well being.
Confidence
– You experience self-confidence and integrity when you acknowledge and clear trapped emotions. You can experience inner trust and contentment when you release inner turmoil.
Abundance
– You will attract opportunities and relationships which promote creativity, joy and fulfillment.
 "In your moving yourself up the Emotional Scale, your business will begin to prosper in new and profound ways! Your business, your relationships, your finances cannot grow beyond your emotional response – nothing can grow beyond your emotional response. Everything matches your Set-point of emotions on every subject that exists. ~Abraham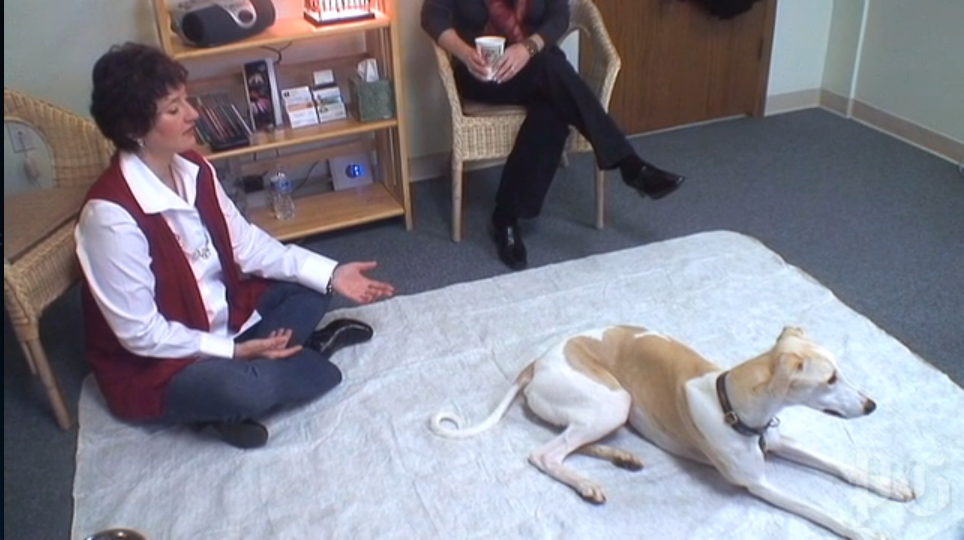 Benefits:
Awareness
– Your awareness expands as you learn about life from your pet's perspective which can help you to compassionately meet their needs.
Understanding
– Understanding your pet's emotions help you to address your pet in compassionate and healing ways. This contributes to your pet's comfort and quality of life, as well as your own.
– Sometimes when a pet is exhibiting undesirable behavior, it may be a reflection of some emotional or physical discord happening in your life, or in your household. Your pet may be attempting to reflect this message to you through their behavior.
Confidence
– You can feel confident about the decisions you are making regarding your pet's well being, diet and activities based upon information conveyed from your pet.
– You may receive validation of your own telepathic and intuitive abilities when messages from your pet friend are confirmed. This can assure peace of mind and a peaceful heart.
– You may gain information about your pet's physical comfort, or discomfort, allowing you to make decisions and take actions to provide relief and healing.
Healing Your Heart
– When the time comes for your pet to transition, a visit with your beloved pet in spirit may support you in moving forward through your grieving process, toward gently healing your heart.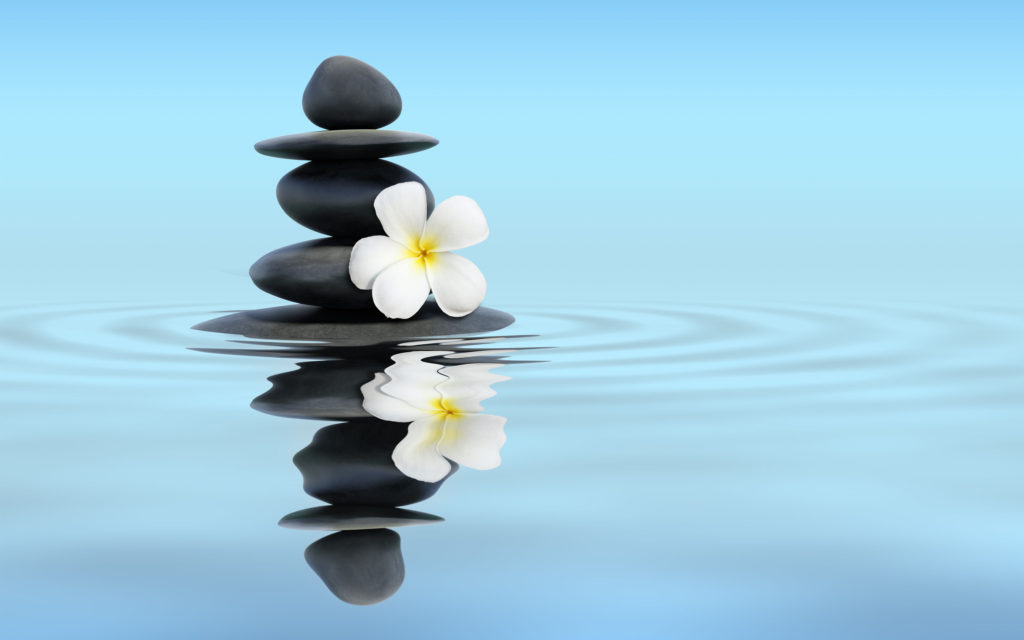 Distance Energy Work is the ability to influence another person's energy field, from a distance, to activate their own healing potential.
Our emotions and thoughts exist as energetic frequencies. These frequencies influence the chemistry within our physical body.  When we raise our vibration, the physical body reflects this change.

I have the ability to facilitate, at a distance, the transmutation of congested energy in your energy field in order to restore flow and harmony.
Energy work is not a replacement for the care provided by your Medical Professional. It is intended as a complementary and synergistic assist for optimal well being.
Benefits:
Emotional Freedom
– A deeper sense of inner peacefulness becomes available. When subconscious, slower-vibrating emotions are identified at a conscious level, they can be transmuted into higher-vibrating emotions. For instance, fears, resentments, anger and sadness transmute into compassion, forgiveness, hopefulness and joy.

Mental Clarity
– Confusion lifts and a deeper understanding of your life is revealed when viewed from a spiritual perspective.
Spiritual Integrity
– When you are in alignment with your soul, thoughts, emotions and actions, you live within your own integrity. Your Earthly journey is about experiencing more joy and being of service.

"Our appointment was one of the most profound, helpful and beautiful readings I've ever had. Thank you so much. Your sweet,insightful presence is a balm to my soul in all its aspects."   -  
"I just really want to say thank you for my reading. You have really opened my eyes and provided me with a catalyst to change my life for the better. You truly have a gift."