I offer Intuitive Consultations and Animal Communication Sessions.
As an Intuitive Consultant, I provide insight about you, personally, to help you feel calm, clear and connected. As an Animal Communicator I can telepathically communicate with your pet to help you better understand the reasons behind your pet's behavior, which may improve your relationship. During sessions I may facilitate Distance Energy Work to activate self-healing abilities for you or your pets.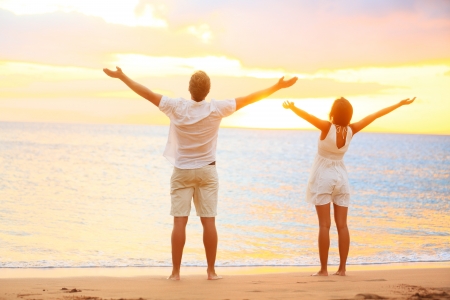 An Intuitive Consultation inspires personal growth through a blend of intuitive insight and distance energy work. The compassionate and honest insight that you receive can assist you in making life choices that leave you feeling calm, clear and connected. Your future is fluid and will change based upon your moment-to-moment choices.
Communicating with loved ones in spirit may be included and offers comfort, understanding, and heart healing.
Do you have moments when you feel out of sync? Perhaps you're experiencing self-doubt, confusion, anxiety or sadness. Maybe you're experiencing an unexpected setback or a devastating loss.
The good news is that feelings serve to activate awareness. Together we can raise your emotional vibration so that your life flows with ease and joy. When you and I work together with a Conscious Intention, we activate your own self-healing abilities. After a session, people often comment that they feel lighter, calm and clear. Would you like to feel this way too?
Conscious Intention
Setting your intention is the ability to consciously describe your desired outcome, emphasizing how you want to FEEL, as a result of your intention being fulfilled.
Please see my Educational Page on Masuro Emoto, Water Consciousness and Intent.
 "In your moving yourself up the Emotional Scale, your business will begin to prosper in new and profound ways! Your business, your relationships, your finances cannot grow beyond your emotional response – nothing can grow beyond your emotional response. Everything matches your Set-point of emotions on every subject that exists. ~Abraham
Benefits:
Harmony
– You may experience harmony within yourself when you become accountable for your own emotional well being.
Confidence
– You experience self-confidence and integrity when you acknowledge and clear trapped emotions. You can experience inner trust and contentment when you release inner turmoil.
Abundance
– You will attract opportunities and relationships which promote creativity, joy and fulfillment.
 

The Process
I will focus on three themes that are most relevant for your soul growth at this time. This can be like listening to a captivating movie about you. Energetically, you are blanketed in a weave of sparkling light while we meet. When the blanket is gently removed, it takes with it what you no longer need. This spiritual transmutation allows your soul's light and purpose to brilliantly emerge. This spiritually-inspired process:
Focuses on the here and now.

Explains your life circumstances reflected through the intelligence of feelings, images, and metaphors.

Up-shifts limiting thoughts.

Transmutes emotions so that you may open to greater expressions of compassion, kindness and peacefulness.

Validates your own intuition.
What To Expect
All Intuitive Consultations are conducted by phone. Renee will call you.

A digital recording of your session will be sent to your email from DropSend, upon your request.

Scheduling is easy. Just click here or call 828-685-3231.
Gift certificates are also available

click here

.
Energy work is not a replacement for the care provided by your Medical Professional. It is intended as a complementary and synergistic assist for optimal well being.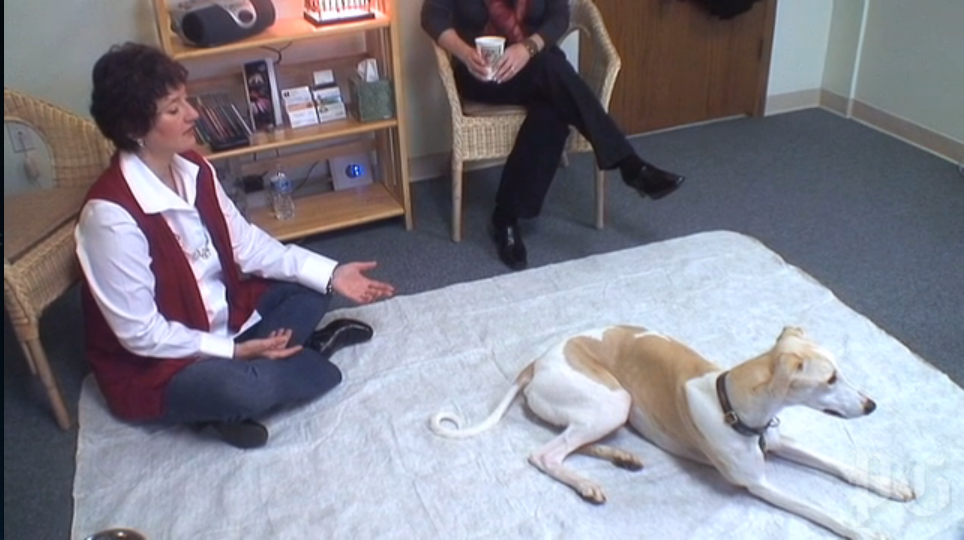 Animal Communication provides a telepathic dialogue with your animal friend while I serve as a translator.
My intention is to telepathically communicate with your pet, to help you better understand the reasons behind your pet's behavior, which may improve your relationship.
All sessions are conducted over the phone, and I will call you.
Reasons To Communicate
– Understand a behavior.
– Communicate changes at home regarding disrupted routines, travel or kennel stays, health care, losses or additions, new pet sitters.
– Receive closure with a beloved animal friend in spirit.
– Just for the fun of it. Delight in learning about life from your best friend's perspective.
Questions To Ask Your Pet
Is there anything you want to tell me?

How do you feel?

Does anything hurt?

Do you like your food?

How is your relationship with (name of a person or other pet in the house)?

Are you happy?
What To Expect
All Animal Communication Sessions are conducted by phone, and I will call you.

You are invited to have questions prepared in advance.

Your animal friend does not need to be in the same physical location with you.
Lost Pets – I understand how distressing this can be, however, I do not accept lost pet appointments. Finding lost pets is a type of specialty, just like searching for a missing person. I recommend Tim Link at www.Wagging-Tales.com as he specializes in locating lost pets.
Benefits:
Awareness
– Your awareness expands as you learn about life from your pet's perspective which can help you to compassionately meet their needs.
Understanding
– Understanding your pet's emotions help you to address your pet in compassionate and healing ways. This contributes to your pet's comfort and quality of life, as well as your own.
– Sometimes when a pet is exhibiting undesirable behavior, it may be a reflection of some emotional or physical discord happening in your life, or in your household. Your pet may be attempting to reflect this message to you through their behavior.
Confidence
– You can feel confident about the decisions you are making regarding your pet's well being, diet and activities based upon information conveyed from your pet.
– You may receive validation of your own telepathic and intuitive abilities when messages from your pet friend are confirmed. This can assure peace of mind and a peaceful heart.
– You may gain information about your pet's physical comfort, or discomfort, allowing you to make decisions and take actions to provide relief and healing.
Healing Your Heart
– When the time comes for your pet to transition, a visit with your beloved pet in spirit may support you in moving forward through your grieving process, toward gently healing your heart.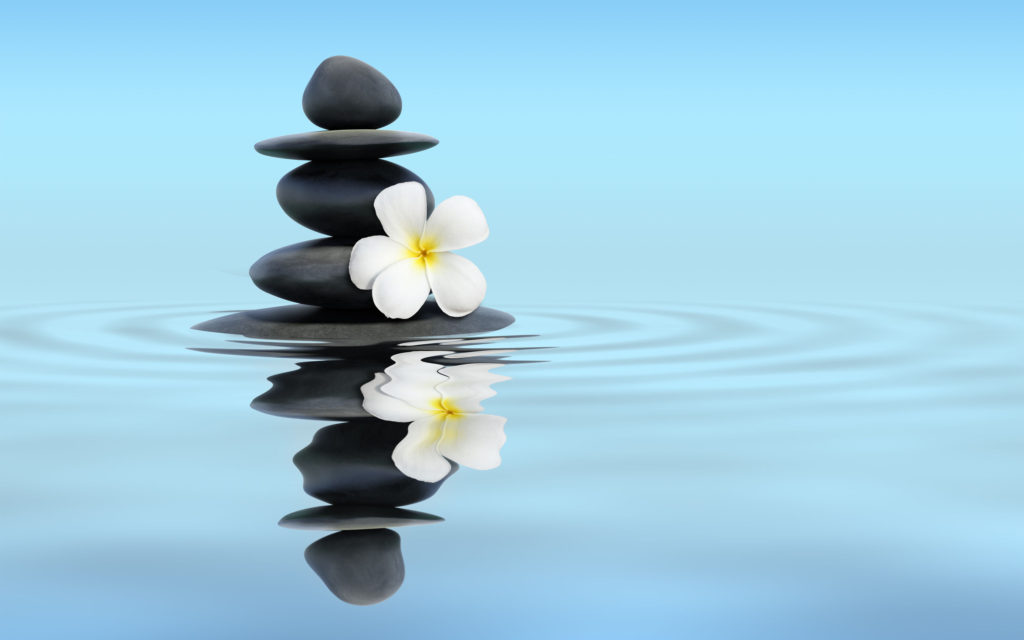 Distance Energy Work is the ability to influence another person's energy field, from a distance, to activate their own healing potential.
Our emotions and thoughts exist as energetic frequencies. These frequencies influence the chemistry within our physical body.  When we raise our vibration, the physical body reflects this change.

I have the ability to facilitate, at a distance, the transmutation of congested energy in your energy field in order to restore flow and harmony.
Energy work is not a replacement for the care provided by your Medical Professional. It is intended as a complementary and synergistic assist for optimal well being.
Benefits:
Emotional Freedom
– A deeper sense of inner peacefulness becomes available. When subconscious, slower-vibrating emotions are identified at a conscious level, they can be transmuted into higher-vibrating emotions. For instance, fears, resentments, anger and sadness transmute into compassion, forgiveness, hopefulness and joy.

Mental Clarity
– Confusion lifts and a deeper understanding of your life is revealed when viewed from a spiritual perspective.
Spiritual Integrity
– When you are in alignment with your soul, thoughts, emotions and actions, you live within your own integrity. Your Earthly journey is about experiencing more joy and being of service.