I offer Intuitive Consultations and Animal Communication Sessions. I can telepathically communicate with your pet to help you better understand the reasons behind your pet's behavior, which may improve your relationship.  As an Intuitive Consultant I provide insight about you personally to help you feel calm, clear and connected. I facilitate Distance Energy Work during sessions to activate self-healing abilities for you or your pet.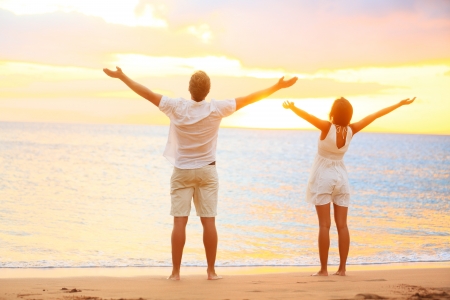 An Intuitive Consultation inspires transformation through a blend of intuitive insight and distance energy work.  I am able to read your energy field which consists of your mind, emotions and subconscious patterns.
Together we can raise your emotional vibration, provide mental clarity, and promote consistent light heartedness. Communicating with loved ones in spirit may be included during your consultation.
After a session, people often comment that they feel 'lighter.' Would you like to feel this too?
Benefits:
Loving Relationships
– You become accountable for your own emotional well being, and your emotional, landmine-like triggers diffuse.
Unshakable Confidence
– You become the compassionate, creative, empowered authority in your life, creating the life you desire.
Abundance
– You are able to receive the bounty of the Universe which is wanting to meet your every need when you raise your emotional vibration. 
For more information, please see Intuitive Consultation page.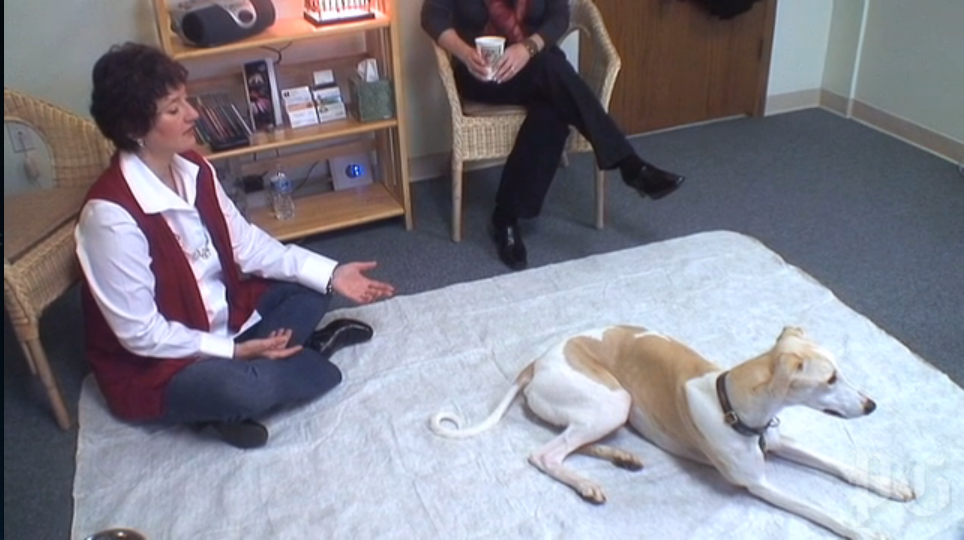 Animal Communication provides a telepathic and intuitive dialogue with your animal friend as I serve as a translator.
My intention is to support a harmonious relationship between you and your animal friend.
All sessions are conducted over the phone.
Benefits:
Awareness
– Your awareness expands as you learn about life from your pet's perspective which can help you to compassionately meet their needs.
Understanding
– Understanding your pet's emotions help you to address your pet in compassionate and healing ways. This contributes to your pet's comfort and quality of life as well as your own.
Assurance
– You can feel assured about the decisions you are making regarding your pet's diet, enjoyable activities and fun friends based upon information conveyed from your pet. You'll receive validation of your own telepathic and intuitive abilities when messages from your pet friend are confirmed.
Wellness
– You gain information about your pet's well being, or physical discomfort, which may help provide additional information to  your veterinarian or other health care practitioners in providing relief and healing.
Honoring Your Relationship
– A visit with your beloved animal friend in spirit supports you in moving forward through your grieving process. You have the opportunity to embrace gratitude and appreciation for the loving friendship you shared. Your relationship may be experienced in a 'different light' as we bridge the subtle realms and gently heal your heart.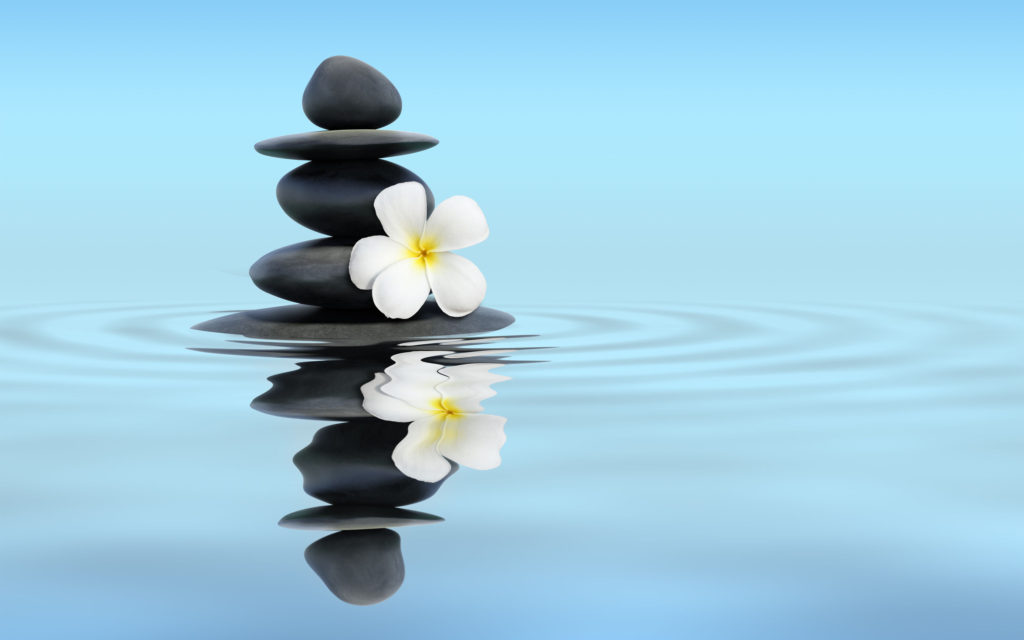 Distance Energy Work is the ability to influence another person's energy field, from a distance, to activate their own healing potential.
Our emotions and thoughts exist as energetic frequencies, which influence the chemistry within our physical body.  When we raise our vibration, the physical body reflects this change.

I have the ability to facilitate 'at a distance,' the transmutation of congested energy in your energy field in order to restore flow and harmony.
As you and I work together with conscious intention, we activate your own self-healing abilities.
Science has proven that everything exists as energy, including our body. Science has also discovered that the mind is 'non-local' and essentially we are all connected.

Please see my Educational Page on Masuro Emoto, Water Consciousness and Intent.
Benefits:
Emotional Freedom
– When subconscious, slower vibration, emotions are identified, they can be brought 'to light,' and transmuted into higher vibration emotions. For instance, fears, resentments, anger and sadness transmute into loving compassion, forgiveness, hopefulness and joy.
Mental Clarity
-Confusion lifts and a deeper understanding is revealed when life circumstances are viewed from a spiritual perspective.