Appointments, Fees & Gift Certificates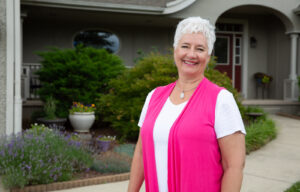 Scheduling an Appointment
Scheduling is easy. Just fill out the form below, or call 828-685-3231.

ALL sessions are conveniently conducted by phone.

Renee will call you.

Upon request, you will receive a digital, audio recording of the session sent to your email through DropSend, which you can download onto your computer or an MP3player. DropSend allows the recording to be available for 14 days, so please download it within 14 days, if you wish to keep it.
Gift certificates are also available. Click here.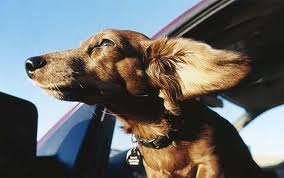 PREPAYMENT POLICY
– Pre-payment is required for all appointments and must be received 48 hours prior to your appointment.
Intuitive Consultation Fees
30-minute session  $100
60-minute session  $195
Animal Communication Fees
30-minute session (Includes 1 to 2 pets)  $100
 60-minute session (Includes 3 to 5 pets)  $195
   (Renée does not accept lost pet cases.You may want to consult with Tim Link, an animal communicator who specializes in lost pets, www.Wagging-Tales.com.)
Convenient Payment Options:
1.  Electronic Fund Transfer:

Credit Card
PayPal allows you to pay using a Credit Card without having a PayPal account.
Renee will send you a Paypal invoice.
When you 'click' on the 'amount' to pay in upper left, a window will appear.
Go to the bottom of the window and select 'Pay with Debit or Credit Card.'
Another window will popup for the PayPal Guest Checkout. Fill in the necessary fields and press the button for 'No, I don't want an account now.' Then click on the 'Pay Now' button.
Paypal Account
You can use the "Buy Now" button on the right to pay through your Paypal Account.
2.  Check  or  Money Order:
Please mail your check or money order to this address:
Renée Takacs
PO Box 547
Edneyville NC  28727
PayPal:

Please use the drop down arrow to select either a 30-minute or 60-minute session, then click on the "Buy Now" button below.

Refund Policy
Unexpected life situations happen, therefore, Renee appreciates receiving notice if you need to reschedule or cancel an appointment.
No refunds are given for missed sessions, or for failure to cancel within the required time frame of 48 hours.
48 hours cancellation notice is required to receive a full refund.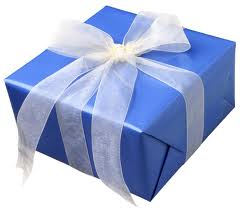 Thank you for your interest in a gift certificate, a delightful gift for a friend or family member!
Please email your request to renee@intuitguide.com or call 828-685-3231.
Gift Certificates may be purchased for either an Intuitive Consultation or an Animal Communication.